THE YIELD WAY
Delivering Exceptional Life Science Campuses
Crescent Communities expanded into the Life Science sector in 2021 with our 150-acre, 2 million SF of advanced manufacturing, biomanufacturing, lab and office campuses in Holly Springs, NC. By combining our Commercial capabilities – industrial, office and community planning – we can provide a unique perspective on developing high-quality campuses that are attractive to talent in this growing sector. We listen to the market and are responsive to the needs of the life science and biomanufacturing companies seeking speed-to-market and high-quality, campus-like settings with access to both infrastructure and talent.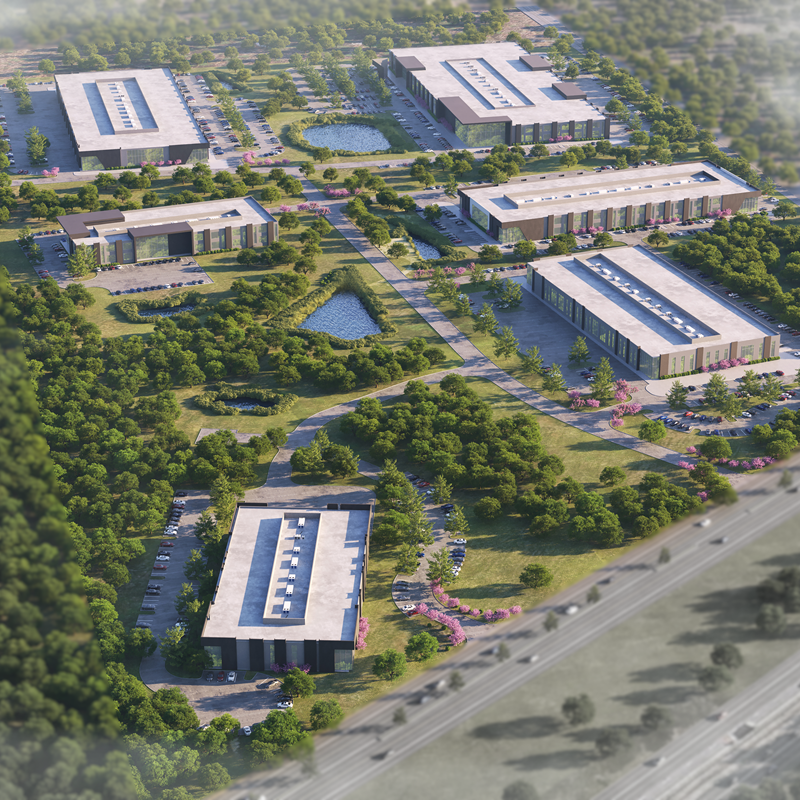 OUR DIFFERENCE
Utilize our extensive development and master planning experience
Build in the right markets and locations to meet the industry needs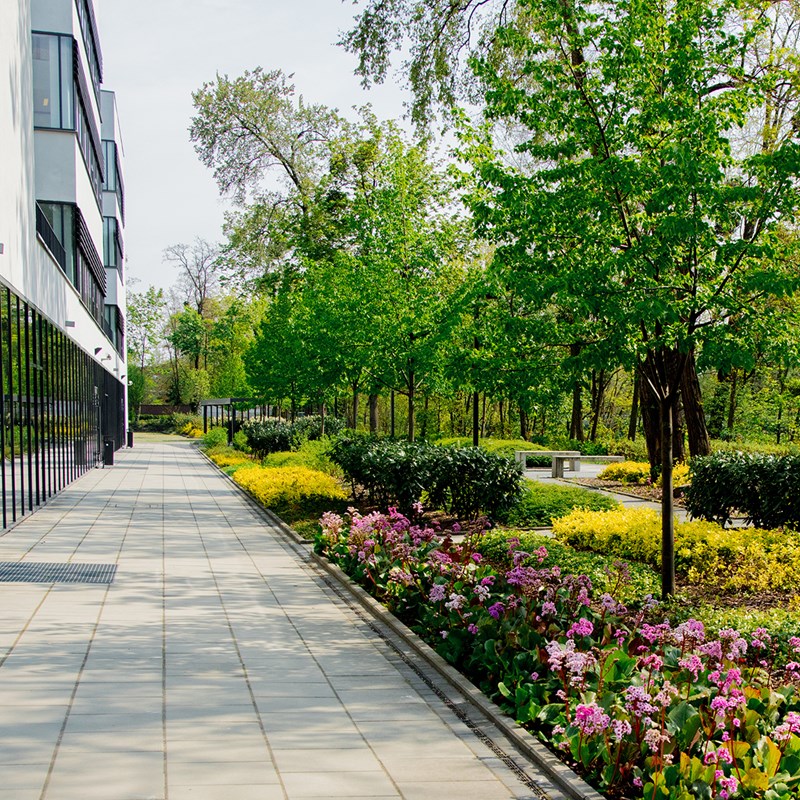 cGMP developed campuses that have amenities and variety in design
We can deliver a variety of real estate options by building speculatively or build-to-suit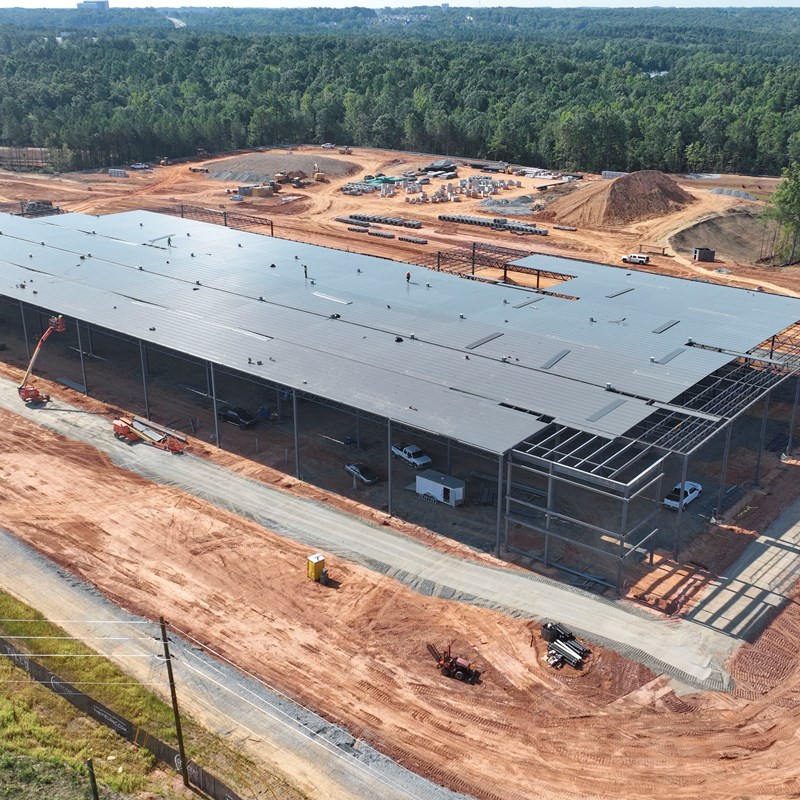 Excellence in every area, including decades of  experience, communication, timelines and project management
Flexible capital structures for leasing, expansion and purchase and/or ownership options
THE YIELD FOCUS
The Life Science industry is fast moving, and we are always looking ahead of the curve to offer the best locations, thoughtful design and the ability to seamlessly weave our campuses into the fiber of an existing community. We make the complex simple. We strive to positively impact communities and local economies through relationships, expertise and financial flexibility, we can deliver a real estate solution faster than our competitors.
Strategic Locations
Well located with access to major thoroughfares

In top growth market and top-tier life science clusters

Access to top-tier talent

Close to regional amenities
Customizable Execution
Significant collaboration with customers to ensure their needs are met and exceeded
Experienced team that can deliver on speed to market needs
Flexible financial structures and can deliver a variety of real estate solutions from building spec, built-to-suit, lease or project sale
Designed with maximum flexibility to accommodate a range of client needs

Designed LEED ready to meet client sustainability goals

Design details that reflect our dedication to sustainability and respect for the surrounding environment
Buildings and campuses designed with a long-term horizon in mind
Ideal building depths and column spacing to maximize flexibility for lab and manufacturing
Proven ability to build strong relationships with municipalities and economic development professionals
THE YIELD VISION
We shape communities. We shape lives. We shape innovation.
Expand your business efficiently by utilizing our flexibly designed innovative and biomanufacturing buildings in a campus setting to meet the demands of your company's needs in an environment where your employees want to work. Our campuses are more than land and buildings; they become a community full of vibrant talent and energy.
Contact us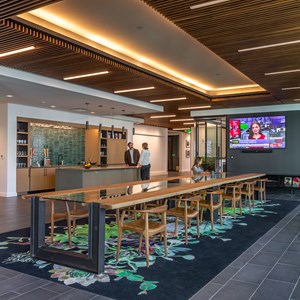 Build-To-Suit, Fully Customized Spaces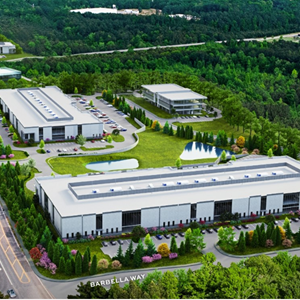 Thoughtfully Designed Campuses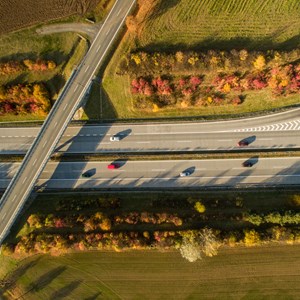 Strategic Locations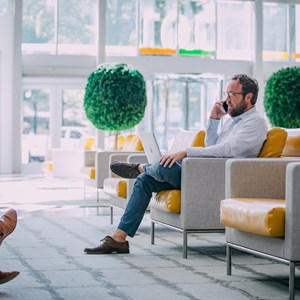 Attract and Retain Top Talent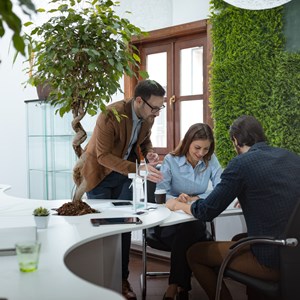 Leasing and Sales Experience and Assistance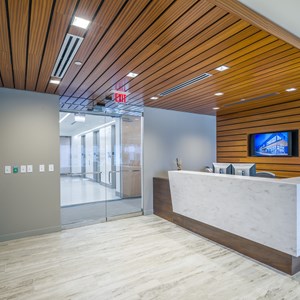 Speculative Build Option Capabilities
FEATURED PROJECT
11301
Holly Springs New Hill Road, Holly Springs, NC
THE YIELD Holly Springs
THE YIELD Holly Springs by Crescent Communities is a life science campus with up to 2 million SF of advanced manufacturing, biomanufacturing, office, lab and retail space located in the Town of Holly Springs. This unique opportunity is in the core of the Triangle's life science cluster and well-positioned to capture the Triangle Region's best talent.
With proximity to three, tier-one research universities—Duke University, UNC Chapel Hill and NC State— this area is a leading brain hub with a highly skilled workforce.
Learn More
Contact
Let's Connect
For more information about our current and future developments under THE YIELD brand, or if you have any questions, please send us your email address and we'll be in touch.